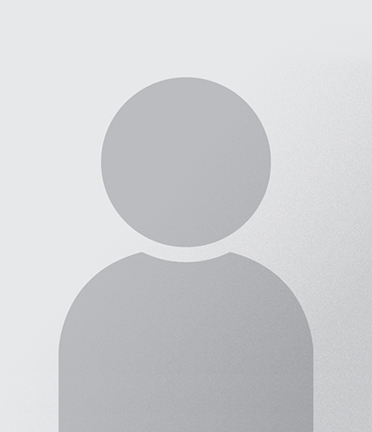 What brought you to Otterbein?
Was married here.
How long have you been in the ministry?
15 years
Tell me about your family.
Twin daughters Katie & Kendra.
Graduated from high school with my wife, Michelle.
Michelle is a nurse and I am a pharmacist.
What are your hobbies/recreational interests?
Hunt and going to the beach.
What is your favorite quote?
"Be part of the solution, not part of the problem."
What was your first job?
Bus boy and dish washer.
What is your proudest moment?
The day my daughters were born.
What was your childhood ambition?
Always wanted to be a fireman.
What inspires you?
God, to be the best.
What has God been teaching you lately?
How to be patient and deal with people in the age of adversity.
What is your favorite part of your job?
Being able to see money used for the mission in the church.
What is your favorite scripture reading/song?
For God so loved the world that he gave his one and only Son, that whoever believes in him shall not perish but have eternal life. For God did not send his Son into the world to condemn the world, but to save the world through him. (John 3:16-17)