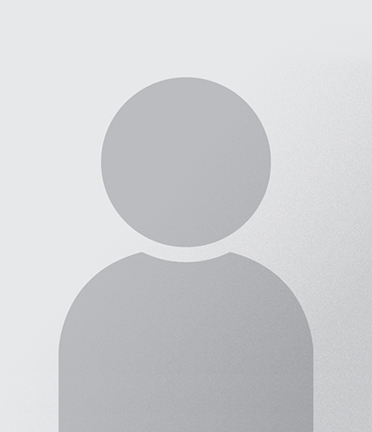 What brought you to Otterbein?
My husband David brought me here.
How long have you been in the ministry?
I've been a member for 43 years and United Methodist Women's President for 25 years.
What is your favorite memory of Otterbein?
My favorite memories here at the church are the Christmas Eve Service and the Easter Egg hunt.
What is your favorite thing about Otterbein?
My favorite thing here at church is the people. They are caring and compassionate.